NEW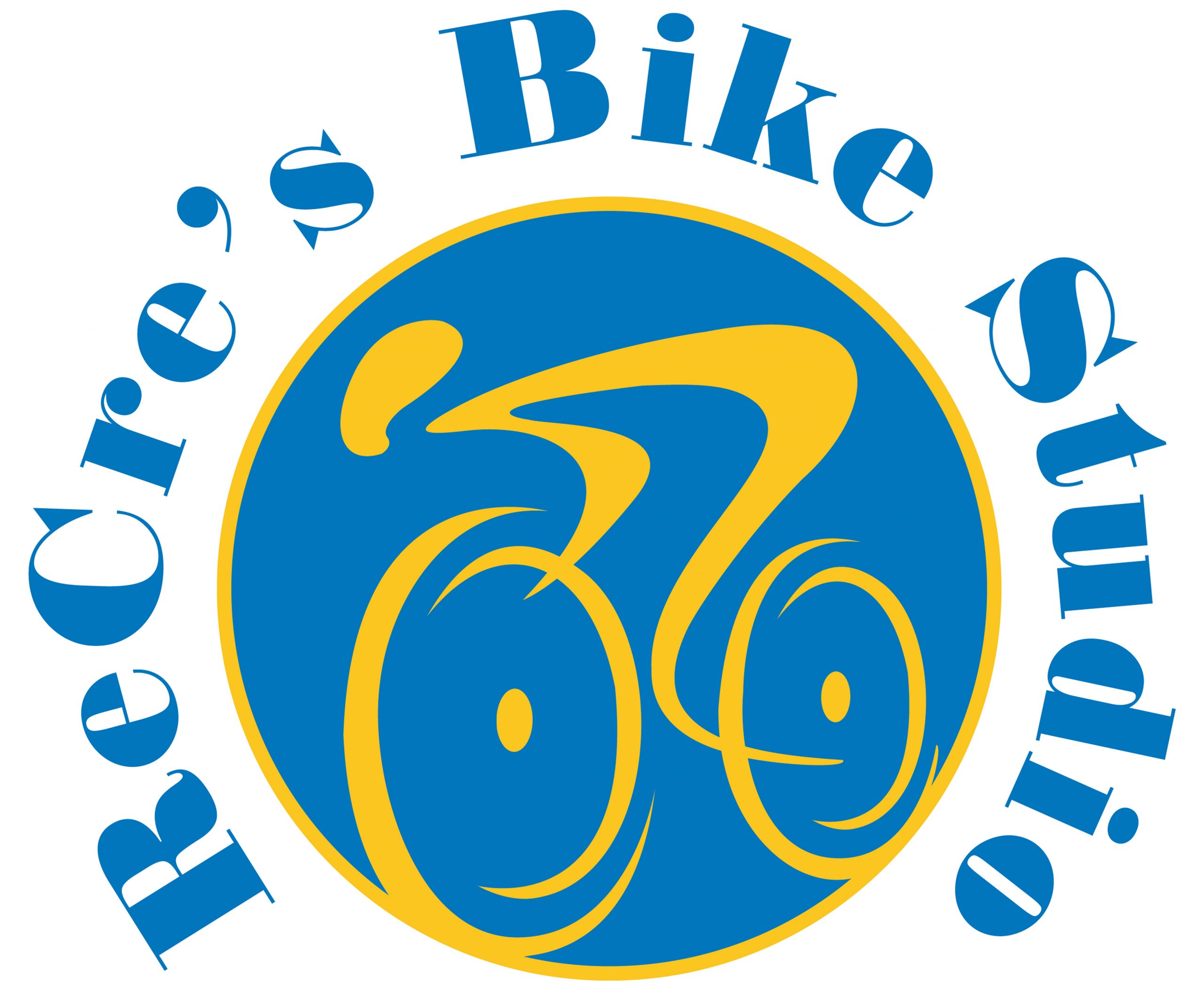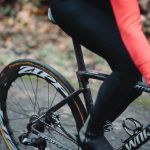 Enthusiast Fit Custom
ReCre's Bike Studio Custom
138 Court Street
Watertown, NY
Retail: $175.00
Our Price: $70.00
This $175.00 Tunes 92.5 DollarSaver certificate is good for a "Enthusiast Fit" at ReCre's Bike Studio Custom as described in the DollarSaver listing. Cannot be combined with any other offers.
ReCre's Bike Studio Custom
Watertown, NY
138 Court Street Watertown, NY 13601
ReCre's Bike Studio is you #1 stop for bike enthusiasts of all levels! Visit their location in the heart of downtown Watertown, located at 138 Court Street - Watertown! Whether you are just starting out or you're already a pro, ReCre's Bike Studio wants to see you and your bike! Call them today with questions at (315) 405.4582 or visit them online www.recresbikestudio.com!