NEW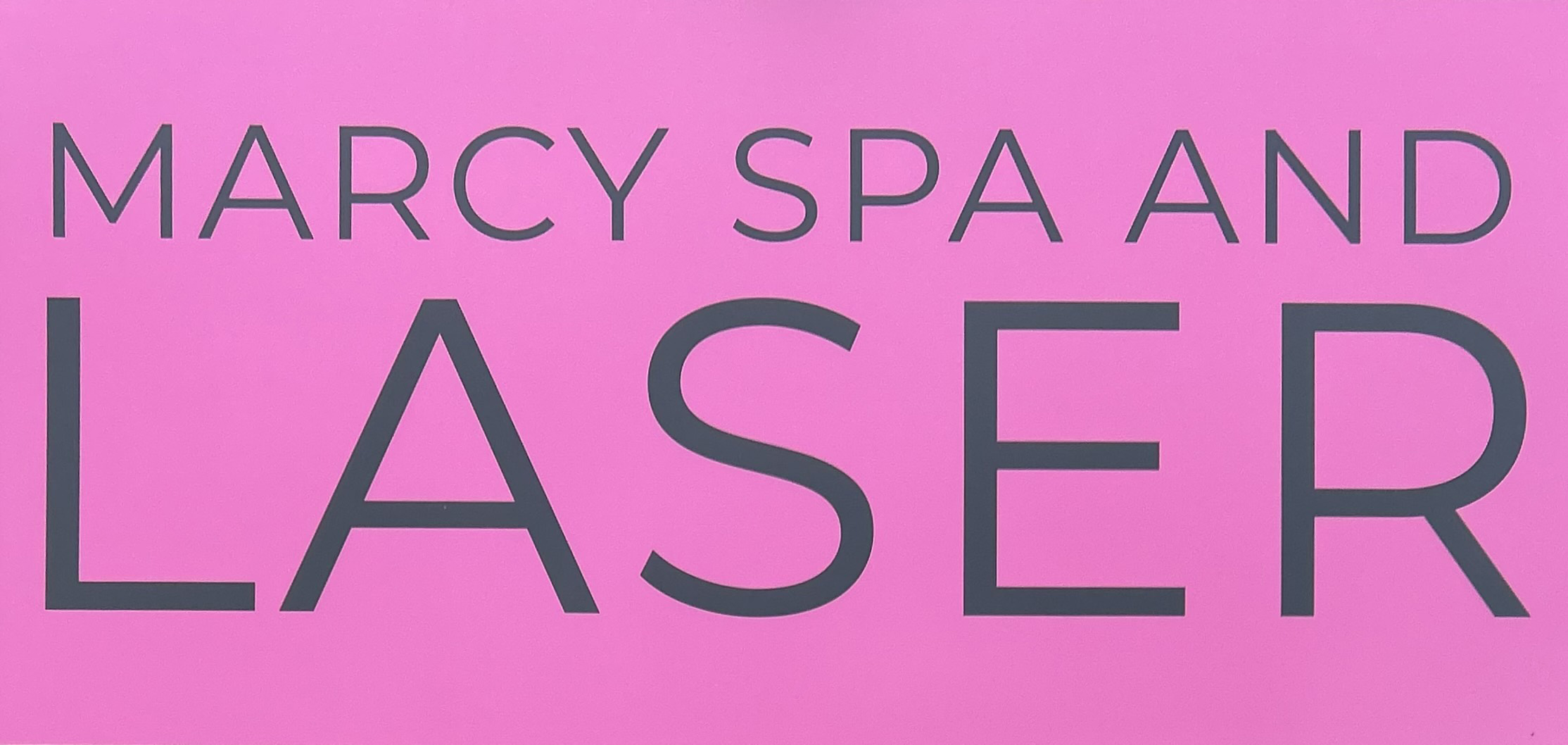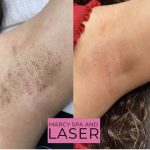 Laser Underarm Hair Removal
Marcy Spa & Laser
710 Arsenal Street
Watertown, NY
Retail: $125.00
Our Price: $62.50
This $125.00 Tunes 92.5 DollarSaver certificate is good for one Laser Underarm Hair Removal treatment from Marcy Spa & Laser, Watertown. Maximum amount of certificates you can purchase is one (1). Certificate can not be combined with any other offers.
This is for everyone who dislikes shaving & prefers NOT to have to get waxed monthly. This service fully eliminates ingrown hairs & any irritation cause by all other hair removal techniques. This service requires 8-12 sessions to fully remove your hair. With each session, your hair grows back less and much finer, until the hair follicle is so destroyed, it can no longer grow!
Marcy Spa & Laser
Watertown, NY
710 Arsenal Street Watertown, NY 13601 -
Show Map
Look fresh and beautiful with our spa and cosmetic services here at Marcy Spa & Laser. From Lashes, Microblading, Facials, Aqua facials,  Micro-needling, Acne treatments, and a variety of laser services including but not limited to, Laser Hair Removal, we provide it all here! Opened in 1999, we are a local first-day medi spa based in Watertown, New York. We provide exceptional treatments and update our equipment with the latest technology and use top-of-the-line facial and waxing products. Our business has been in the industry for over 20 years.
Enjoy a relaxing day with us.