NEW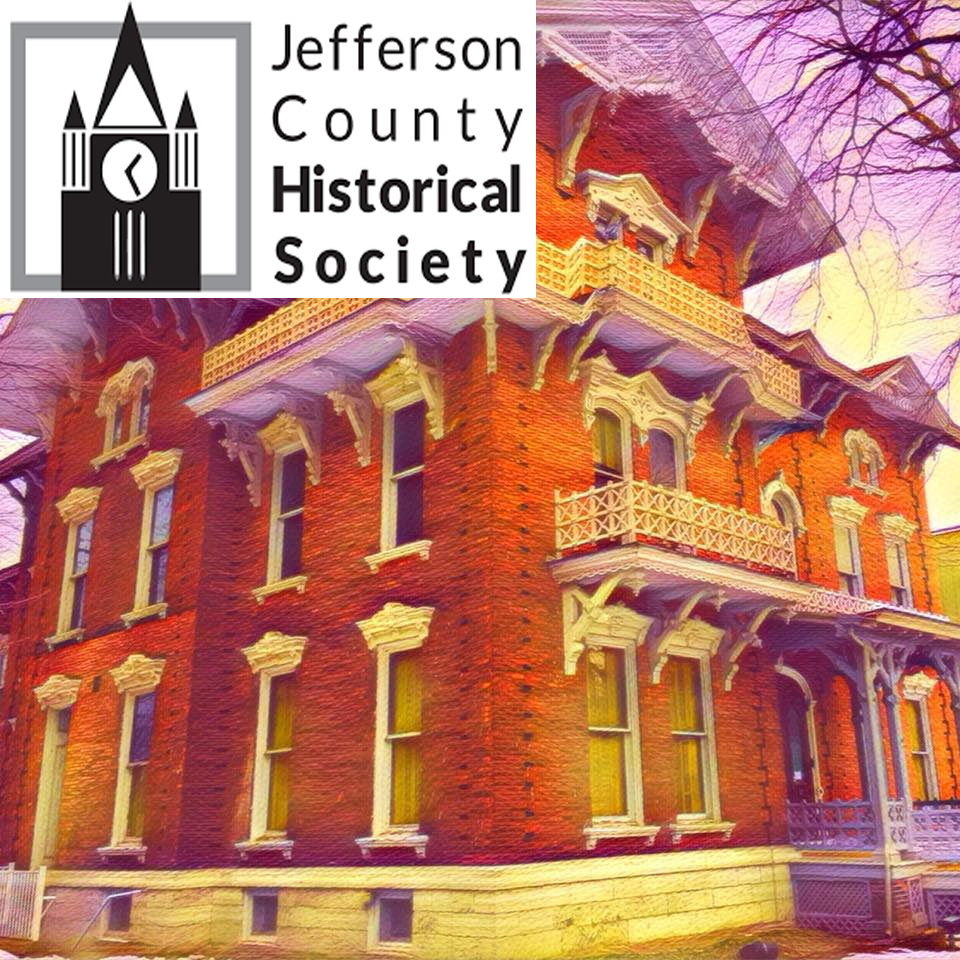 Adult Admission
Jefferson County Historical Society
228 Washington Street
Watertown, NY
Retail: $6.00
Our Price: $3.00
This $6.00 Tunes 92.5 DollarSaver certificate is good for one (1) Adult admission at the Jefferson County Historical Society in Watertown. Cannot be combined with any other offers.
Jefferson County Historical Society
Watertown, NY
228 Washington Street Watertown, NY 13601 -
Show Map
The Jefferson County Historical Society, founded in 1886, is the primary organization in Jefferson County, New York that collects artifacts, books, and documents that reflect the entire history of the county, including every geographical area and every chronological period. We preserve the history that makes Jefferson County a special place to live, work, and visit. Originally housed in the Flower Memorial Library, today the Society is located in the beautiful 19th century Paddock Mansion.