NEW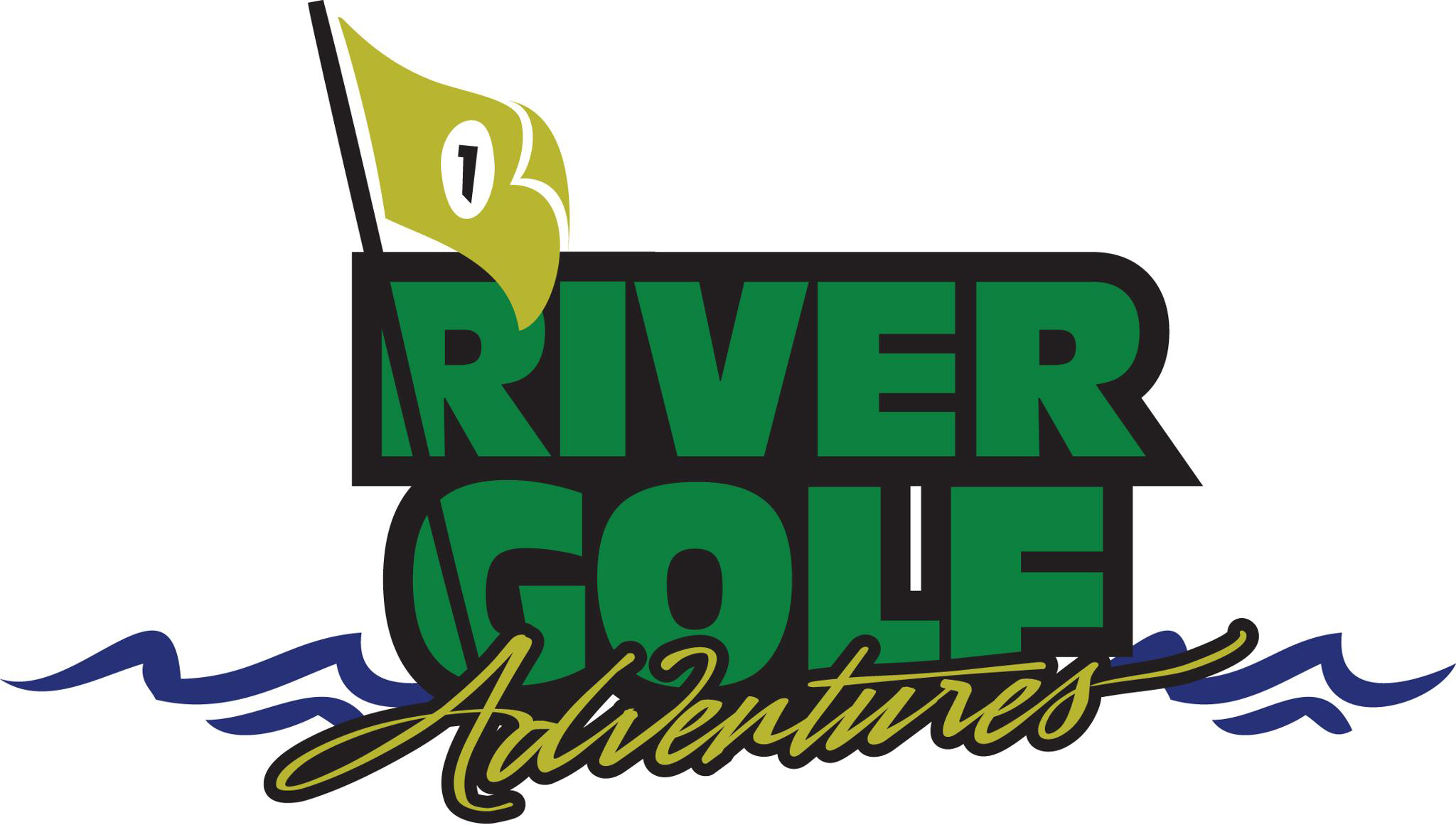 1 Mini Golf, 1 Bumper Boat Ride, 1 Gem Sluice Mining
River Golf Adventures
40168 NYS Route 12
Clayton, NY
Retail: $35.00
Our Price: $17.50
This $35.00 Tunes 925 DollarSaver certificate is good for 1 Mini Golf, 1 Bumper Boat Ride, 1 Gem Sluice Mining at River Golf Adventures in Clayton. Good for the 2022 season. One per customer per visit. Cannot be combined with any other offers. Cannot be redeemed for cash.
River Golf Adventures
Clayton, NY
40168 NYS Route 12 Clayton, NY 13624 -
Show Map
In Clayton we have a great love for the River! The Thousand Islands also provides for a scenic landscape from it's natural beauty – so that's why we combined the two!  Our water themed 18 Hole Mini Golf Course is the MOST challenging you'll find. Great for ALL AGES!!!  Our balls float too!  We are a Family Entertainment Center. It's a place where anyone can have fun and learn about the cool things on the St. Lawrence River. You'll see artifacts from the River including actual granite rocks that were blasted from the bottom of the St Lawrence. One of the biggest rocks you'll see is like a small island!