YMCA Adult Membership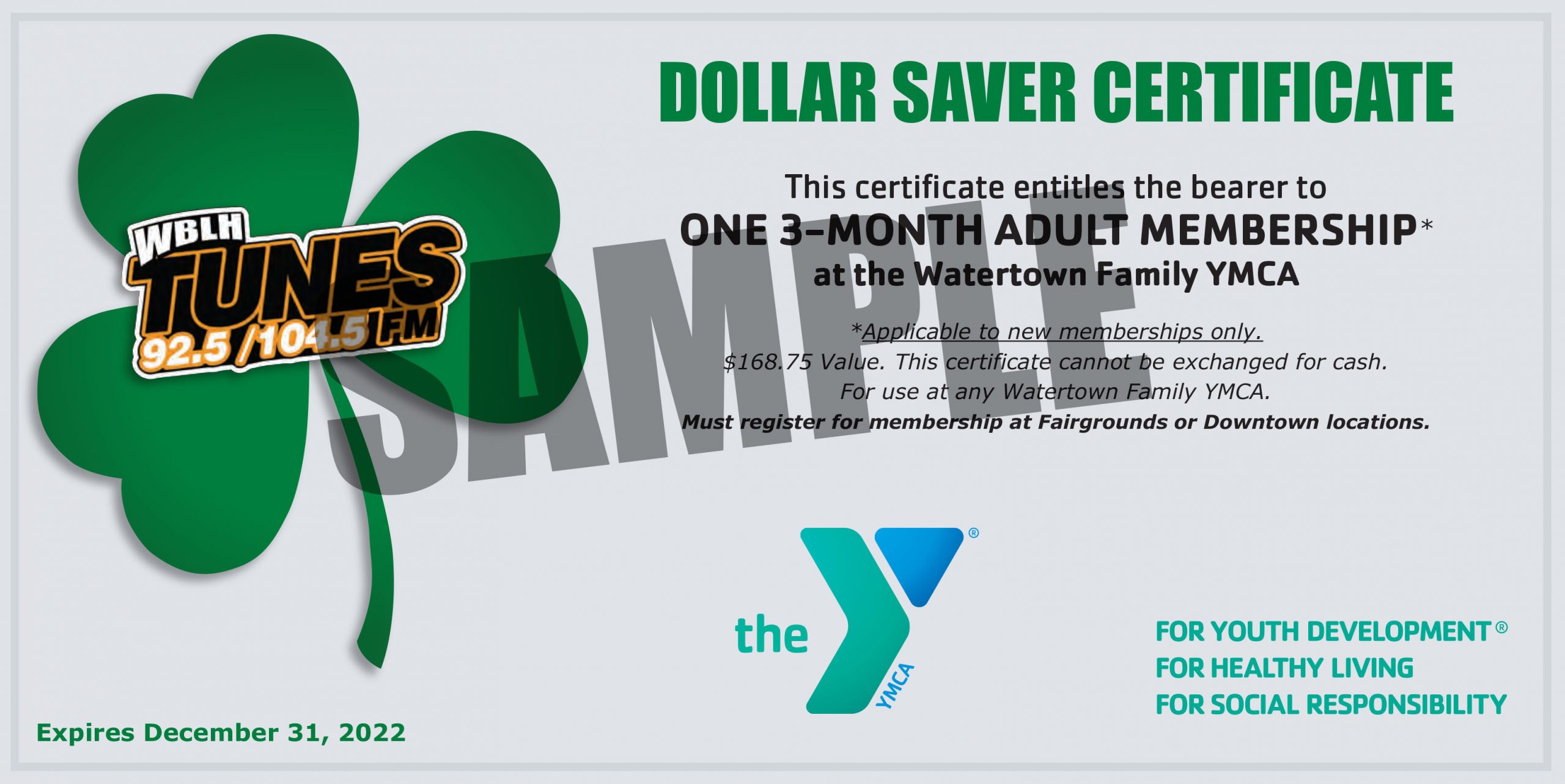 No products to show at this time.
YMCA Adult Membership
Watertown, NY
585 Rand Drive Watertown, NY 13601
The
YMCA
, or the Young Men's Christian Association was founded in 1844 by George Williams declared that people like him needed a place to meet to discuss fellowship and growth.
The Watertown Family
YMCA
is the 33rd founded Y in the nation, out of a total of 2,700!
To put Christian principles into practice through programs that build healthy spirit, mind, and body for all.
YMCA STATEMENT OF PURPOSE
The Watertown Family YMCA, through quality programs, provides for the strengthening of families, the healthy development of children, positive individual behaviors, and a healthy, safer community for all. These programs emphasize caring, respect, honesty, character building, fun, and friendship. The YMCA is a charitable organization that creates a sense of community by involving individuals and families of all ages, gender, ability, income, and race.
YMCA VISION STATEMENT
The vision of the Watertown Family YMCA is to be a leader in the offering of healthy lifestyle programming for all ages while supporting initiatives designed to enhance our position as a family-centered organization accessible to all.
YMCA Adult Membership
585 Rand Drive, Watertown, NY, USA