War Drum Mixing Studio LLC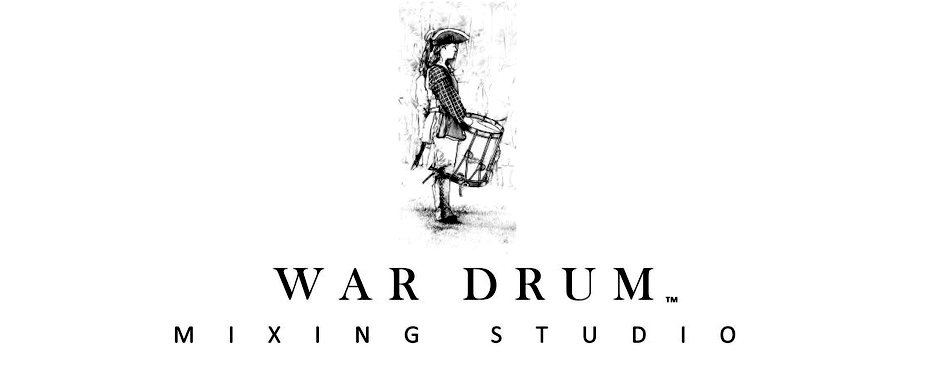 No products to show at this time.
War Drum Mixing Studio LLC
Watertown, NY
255 Gaffney Drive Watertown, NY 13601
War Drum Mixing Studio believes in providing artists the opportunity to receive high quality recording, mixing and mastering services on a budget. It delivers these services to its clients by streamlining its business processes and ensuring its clients are at the epicenter of the studio experience. Established in 2014, War Drum Mixing Studio has over 500 return clients and growing - artists have come to our studios from surrounding cities including Salford, UK, Atlanta, GA, and Syracuse, NY to record with us, and we want you to join us too!
War Drum Mixing Studio LLC
255 Gaffney Drive, Watertown, NY, USA