Two Hearts Jewelers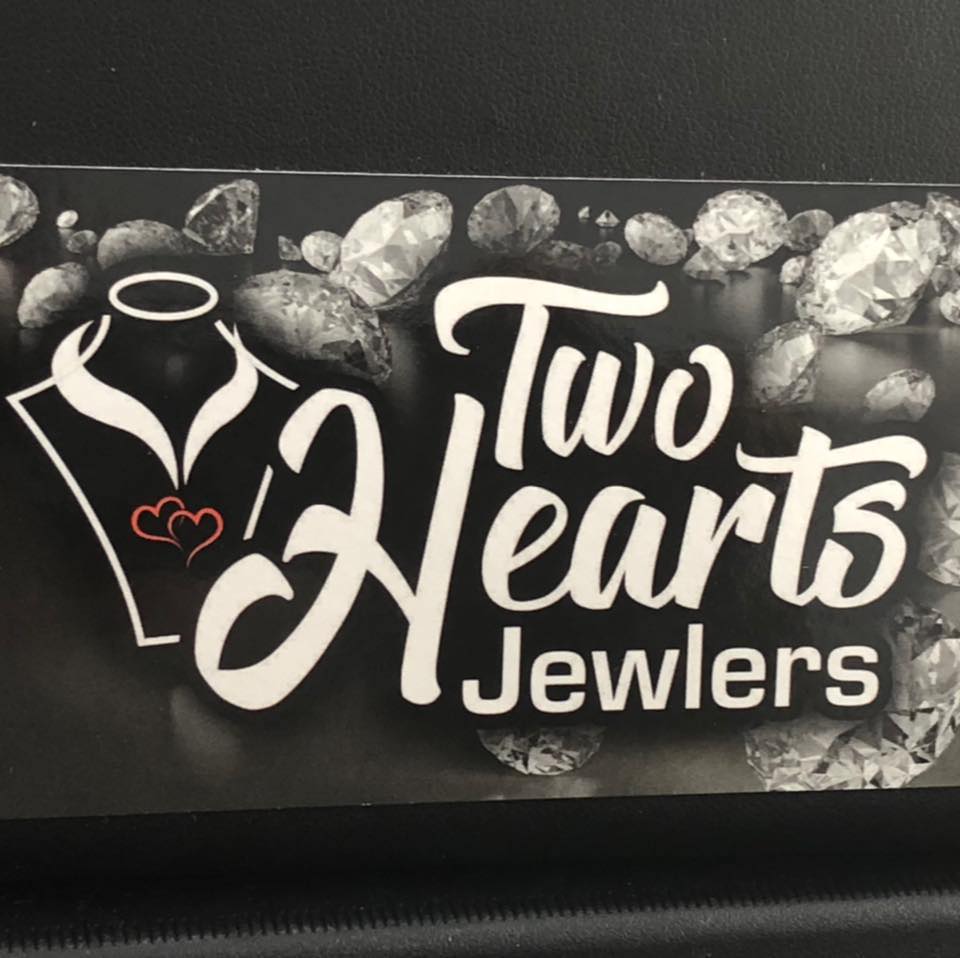 No products to show at this time.
Two Hearts Jewelers
Watertown, NY
34 Public Square Watertown, NY 13601
We are a wholesale and retail jeweler that specializes in casting for custom design jewelry from start to finish. We make jewelry in silver, gold, and platinum with diamonds and gemstones. We also do repair work for jewelry pieces. The experience we have consists of independent and corporate parts of the jewelry industry. Will provide the best quality work and service around for the public and other jewelry businesses.
Two Hearts Jewelers
34 Public Square, Watertown, NY, 13601