Spoken Expressions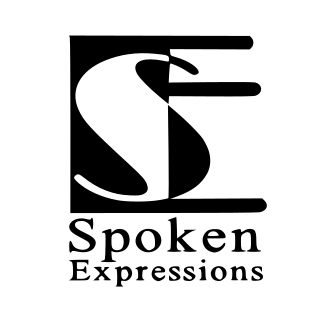 No products to show at this time.
Spoken Expressions
Watertown, NY
Salmon Run Mall, 21182 SalmonRun Mall Loop W Watertown, NY 13601
Spoken Expressions is your local headquarters for all things personalized. We can put your name, logo or message on a wide variety of items, including wine glasses, beer mugs, sweatshirts, hoodies, blankets, t-shirts, tote bags, hats, key chains and more. Whether it be for a personal gift, formal event or organization, give us a chance to show you what we can do to make the best of it. We strive to exceed your expectations. In most cases, we offer same day service. At Spoken Expressions, we support our troops by offering a military discount. Come browse our store in Salmon Run Mall today, to get started on your one-of-a-kind creation. Call ahead with any questions: 315-405-4784.
Spoken Expressions:  If You Can THINK IT, We Can CREATE IT!
Spoken Expressions
Salmon Run Mall, 21182 Salmon Run Mall Loop West, Watertown, NY, USA