Smitkit Studio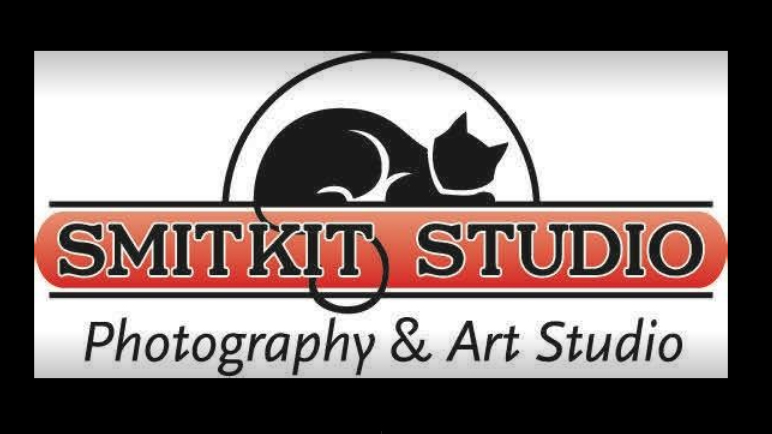 No products to show at this time.
Smitkit Studio
Watertown, NY
1 Public Square Watertown, NY 13601
Smitkit Studio's mission is to discover and promote local artists and while making art more accessible in our community. Our crazy journey started as a photography studio in 2011. After a rocky start, we shut down. I continued working on my photography as a hobby until 2017, when I met Stow Dunham. When I saw his work, I fell in love with it! I knew we had to do something to share his work. He connected me with T. Weldon Soderquist, who was also amazingly talented in a completely different style. Through lots of networking, dedication, and creative passion, we assembled a great team of artists and were able to open our modest gallery. I look forward to meeting so many more amazing people and expanding our space. We are always growing and learning and changing. We hope you'll stop in and become part of our Smitkit Studio family!
Smitkit Studio
1 Public Square, Watertown, NY, 13601