Santa's Workshop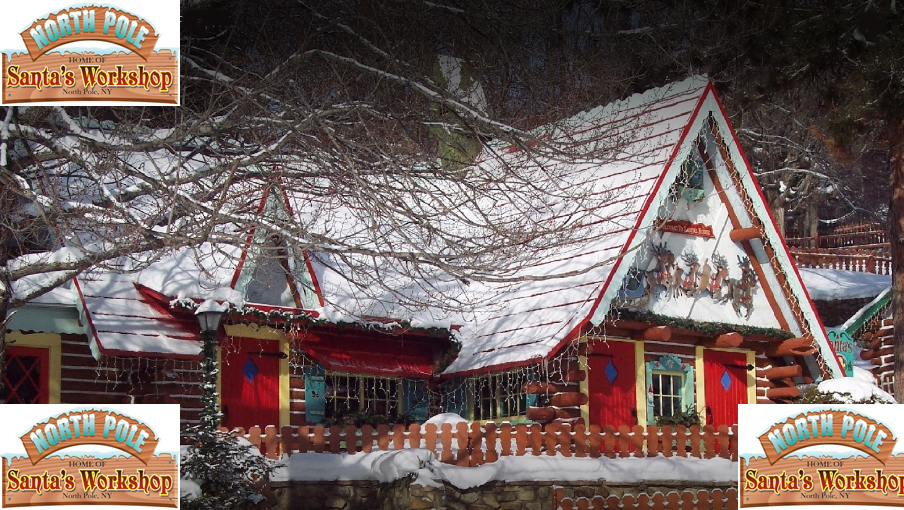 No products to show at this time.
Santa's Workshop
Wilmington, NY
324 Whiteface Memorial Hwy Wilmington, NY 12997
We are the Christmas Fantasyland and year 'round home of Santa Claus, his live Reindeer Team, Elves, Nativity Pageants, Shows and the ice-covered North Pole.  Open 7 days a week from late June until and including Labor Day, Weekends until and including Columbus Day, weekends mid November until Christmas, and select nights in December.  Visit www.NorthPoleNY.com or call 518-946-2211 for more information. 
Santa's Workshop
324 Whiteface Memorial Hwy, Wilmington, NY, USA, 12997