Redemption DesignZ Candle Making Workshop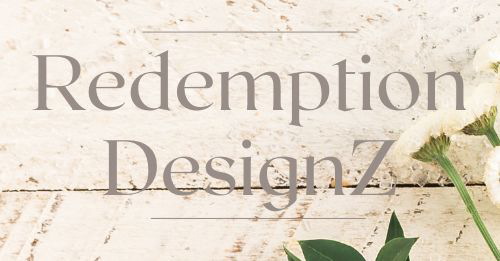 No products to show at this time.
Redemption DesignZ Candle Making Workshop
Watertown, NY
1043 Arsenal Watertown, NY 13601
Welcome to
Redemption
DesignZ owned and operated by Scott and Olivia Sample, now open at 1043, Arsenal, Watertown, NY.
Our mission is to promote art not only through the handmade and fully customizable products we sell, the story we tell but also through family friendly workshops we host.
Join our

Redemption

Fam in our full size Arts & Crafts room for various workshops such as creative and fun-filled Candle Making Workshop.
In this course, we will be making a hand-carved wooden dough bowl 16-ounce soy candle and an 8-ounce glass candle. You will learn about temperature and how to add scents and fragrances. 
For more information and to book your workshop, visit
https://www.redemptiondesignz.com/
, message us through the website or call 680-222-7128.
Explore your inner artists! Join the

Redemption

Fam today!
Redemption DesignZ Candle Making Workshop
21182 Salmon Run Mall Loop West, Watertown, NY, USA