Pla Mor Lanes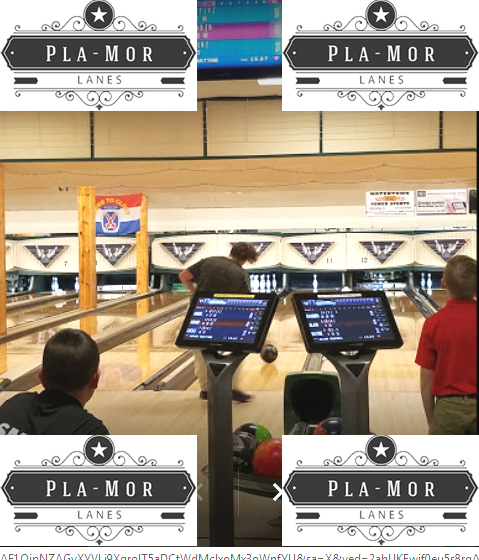 No products to show at this time.
Pla Mor Lanes
Watertown, NY
577 State Street Watertown, NY 13601
Pla Mor Lanes offers bowling and pro shop services. Celebrate your parties at Pla Mor Lanes. Parties for all occasions are available for booking. They also have men's, ladies, youth and senior leagues. They are dedicated to providing a safe and fun place for children of all ages to come and enjoy bowling. Register your kids for their Youth Bowling League today!
Pla Mor Lanes
577 State Street, Watertown, NY 13601