North Country Store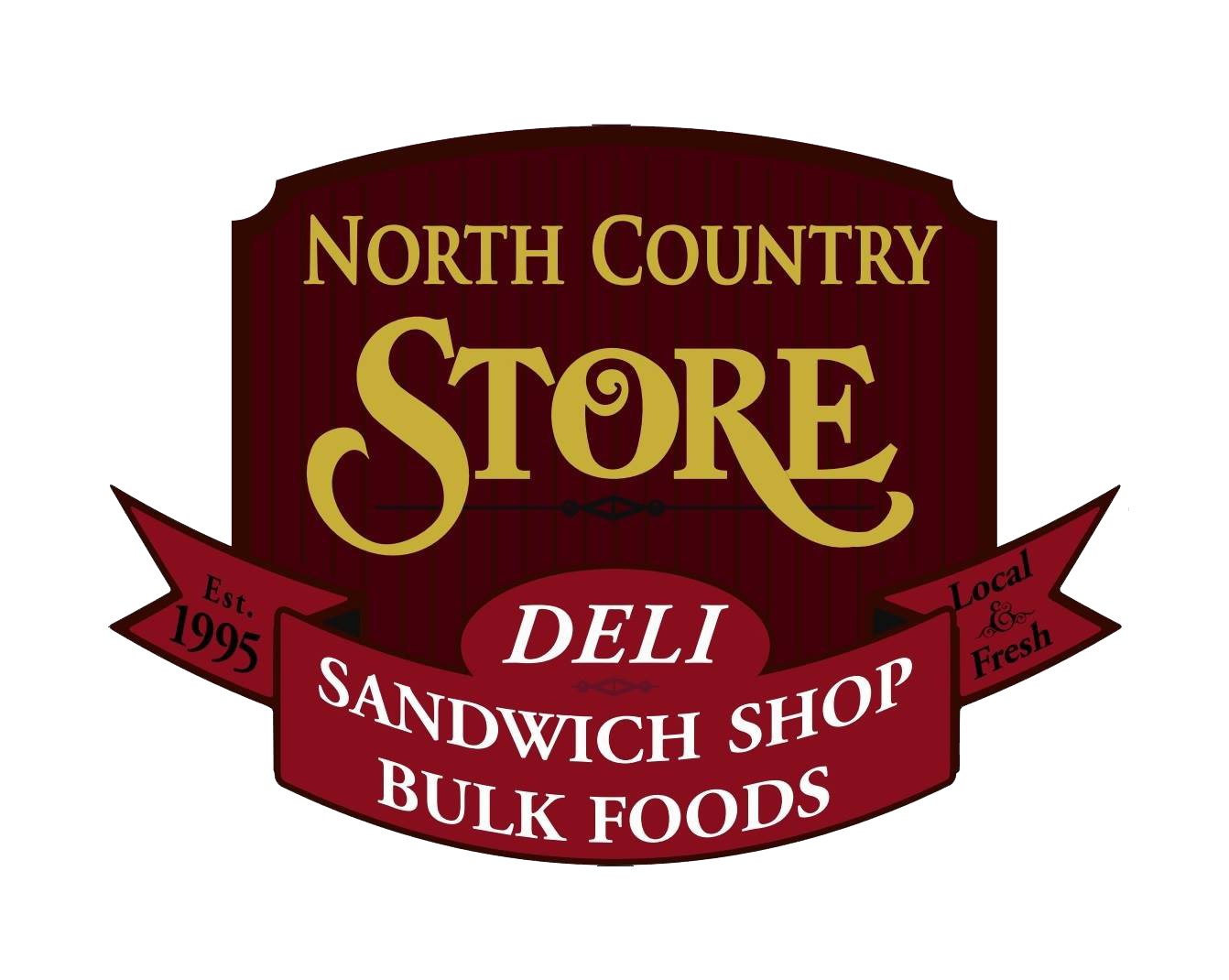 No products to show at this time.
North Country Store
Philadelphia, NY
32672 US Route 11 Philadelphia, NY 13673
At North Country Store we carry PA Dutch bulk and local foods, deli products such as subs, platters and soups, gift items, kitchenware, and a selection of all natural foods. One of the things North Country Store is best known for is our full deli where the best sandwiches and appetizing deli platters are made. We are a local favorite for hot and cold subs, wraps, and salads. We have many meats and cheeses to choose from with a vast array of fresh vegetables and sauces to dress up the meal. We offer online pre- ordering, so you don't have to stand in line and you can take all the time you need to consider all the options. Call in orders at 315-642-0646. We are here to serve you!
North Country Store
32672 U.S. 11, Philadelphia, NY, USA