Meme's Diner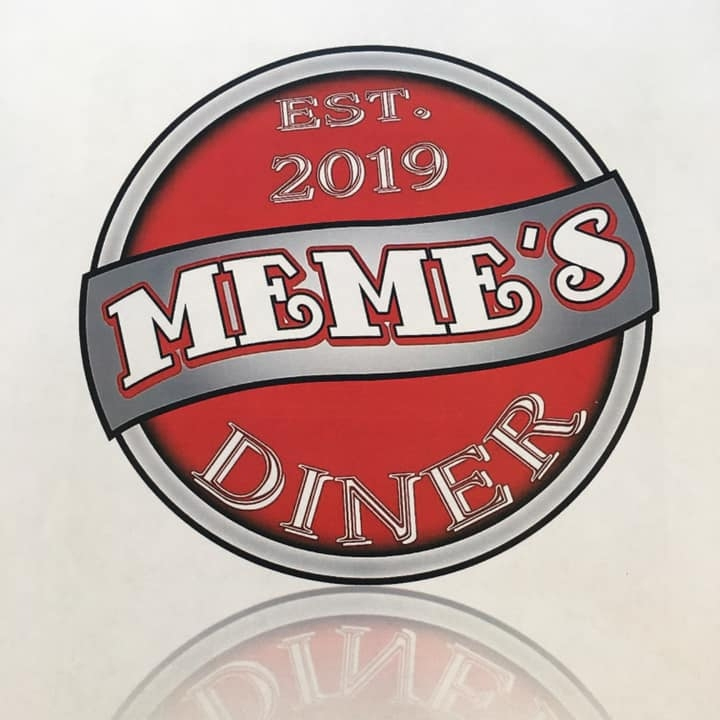 No products to show at this time.
Meme's Diner
Felts Mills, NY
31606 Route 3 Felts Mills, NY 13638
Since 2019 Meme's Diner in Felts Mills is known as a place where friends and family gather.Stop by 7 days a week to enjoy phenomenal meal prepared by Meme's staff with love!Whether you choose from Meme's regular menu or surprise your taste buds with daily breakfast or lunch specials, you won't regret it! Meme's signature Meat Lovers Omelette, HomeMade Deep Fried Cheese Curds, or Open Faced Prime Rib Sandwich Smothered with Onions, Peppers and Cheese are a must try! If you love sweets, try their special Deep Fried Cream Cheese Stuffed French Toast with Strawberries and Whipped Cream, or refreshing Chocolate Chip Lava Cookie Sundae! Meme's Diner can also host any party! For party reservations or pick up orders, please call 315 - 681 - 6128. For full menu, hours, daily specials and upcoming events, follow: 
https://www.facebook.com/Memes-Diner-190444298507583 o
r simply stop by! Meme's Diner is located just a short drive from Fort Drum, NY!
Meme's Diner
31606 New York 3, Felts Mills, NY, USA