Little Eve Desserts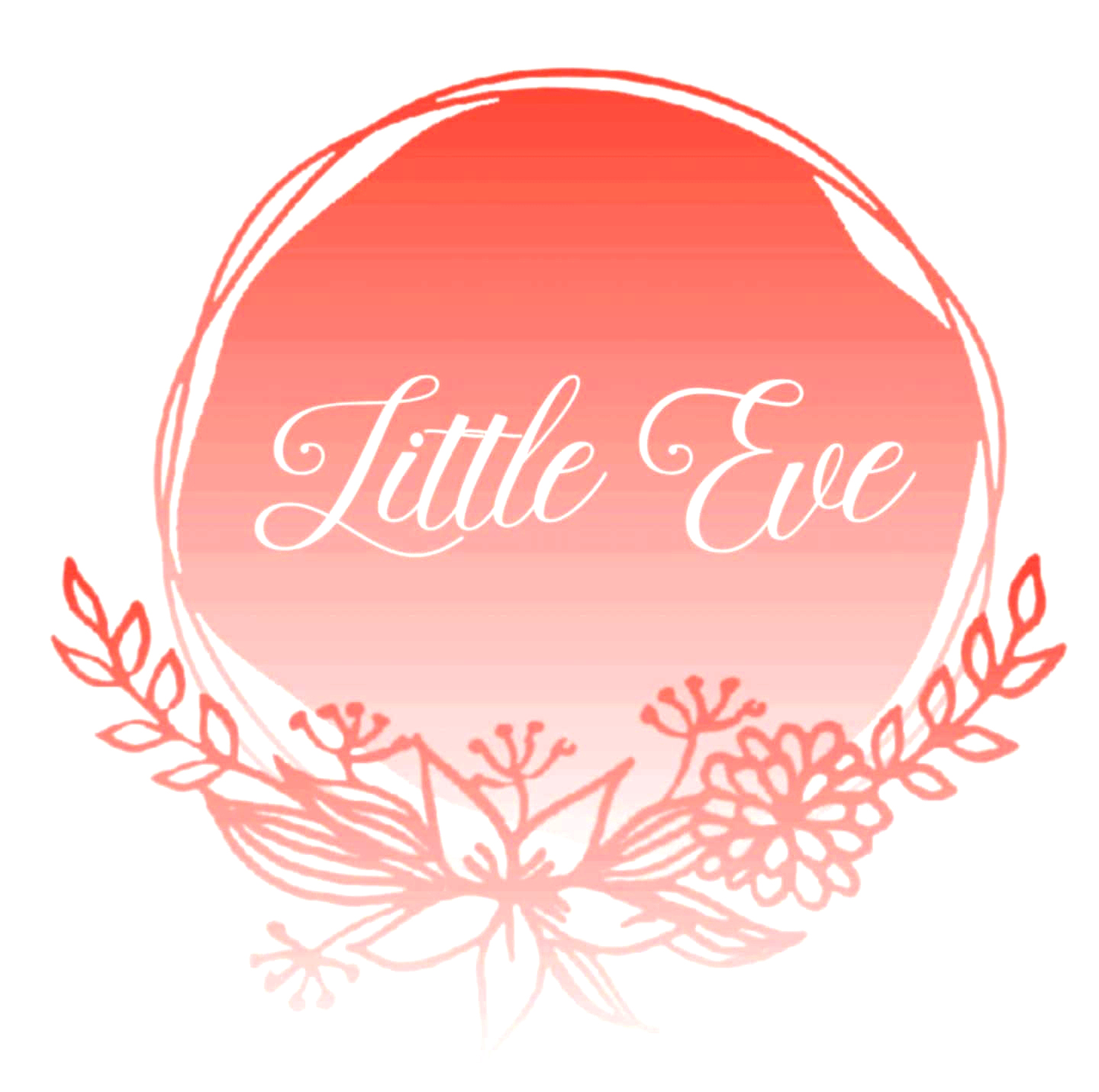 No products to show at this time.
Little Eve Desserts
Watertown, NY
Fall in love with this deliciously indulgent Entremet Valentine's Day cake! This creation features a perfect blend of tart and sweet, with the perfect balance of flavor. Impress your special someone with the irresistible combination of Raspberry + Lime (Tender Bliss Cake) or the romantic touch of Lavender + Blueberry + Lemon (Notre-Dame cake) 
The perfect dessert to complete a perfect evening! Treat yourself and your loved one to a slice of this mouthwatering delight today! Place your order by 2/13/23 the latest to ensure your order will be ready for Valentine's Day. Would you like to amaze your guests with an exquisite and unforgettable dessert all year long?Looking for a fantastic gift for your loved ones? Order a Mousse Cake or Set of Mini Cakes for any occasion! Gourmands, ice cream, and chocolate lovers will adore this modern confectionery art! Gluten-free, Dairy-free and Nut-free options available. Visit
littleevedessertsllc.wixsite.com/littleevedessertsllc
for all shapes, flavors, styles or check out Little Eve Desserts LLC on social media.