Kyle's Wigwam Restaurant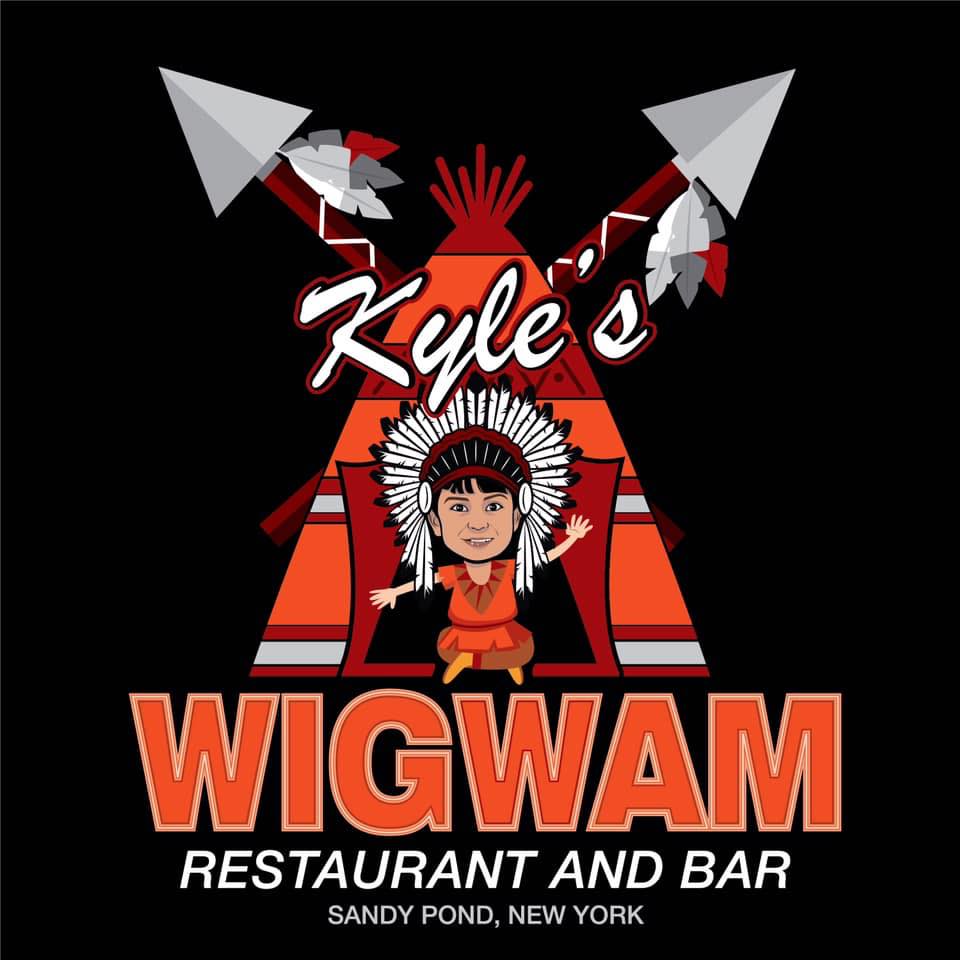 No products to show at this time.
Kyle's Wigwam Restaurant
Pulaski, NY
45 Wigwam Drive Pulaski, NY 13142
Kyle's Wigwam is located in Pulaski NY by Sandy Pond right on the water with gorgeous views and delicious food and drinks.Located on the snowmobile trail and open all year long .We have LIVE music every weekend and even have rooms available for rent.Its just 25 min South of Watertown!!
Kyle's Wigwam Restaurant
45 Wigwam Drive, Pulaski, NY 13142