Hunner's Market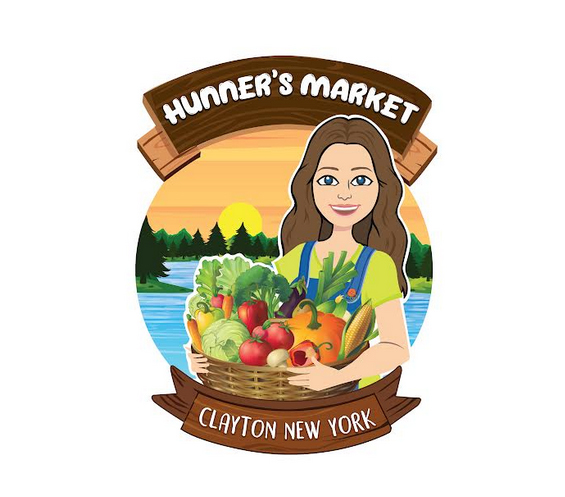 No products to show at this time.
Hunner's Market
Clayton, NY
720 James Street, Ste 3 Clayton, NY 13624
Family owned and operated Hunner's Market is located in Clayton, NY. Hunner's Market specializes in fresh, local, healthy and organic foods, snacks and drinks, as well as eco-friendly and sustainable household items. It is Hunner's Market's mission to provide a sustainable community market of wholesome foods with an emphasis on healthy, locally produced products. They carry specialty and various diet friendly and vegan items and will order anything that's not in the store. Stop by 7 days a week to shop and enjoy their home made soups, sandwiches and wraps. Call (315) 263-4245 to place your pick up order. Follow them on Facebook and Instagram @Hunnersmarket for opening hours, daily specials and wholesome foods arriving daily.
Hunner's Market
720 James Street, Clayton, NY, USA