Cuppycakes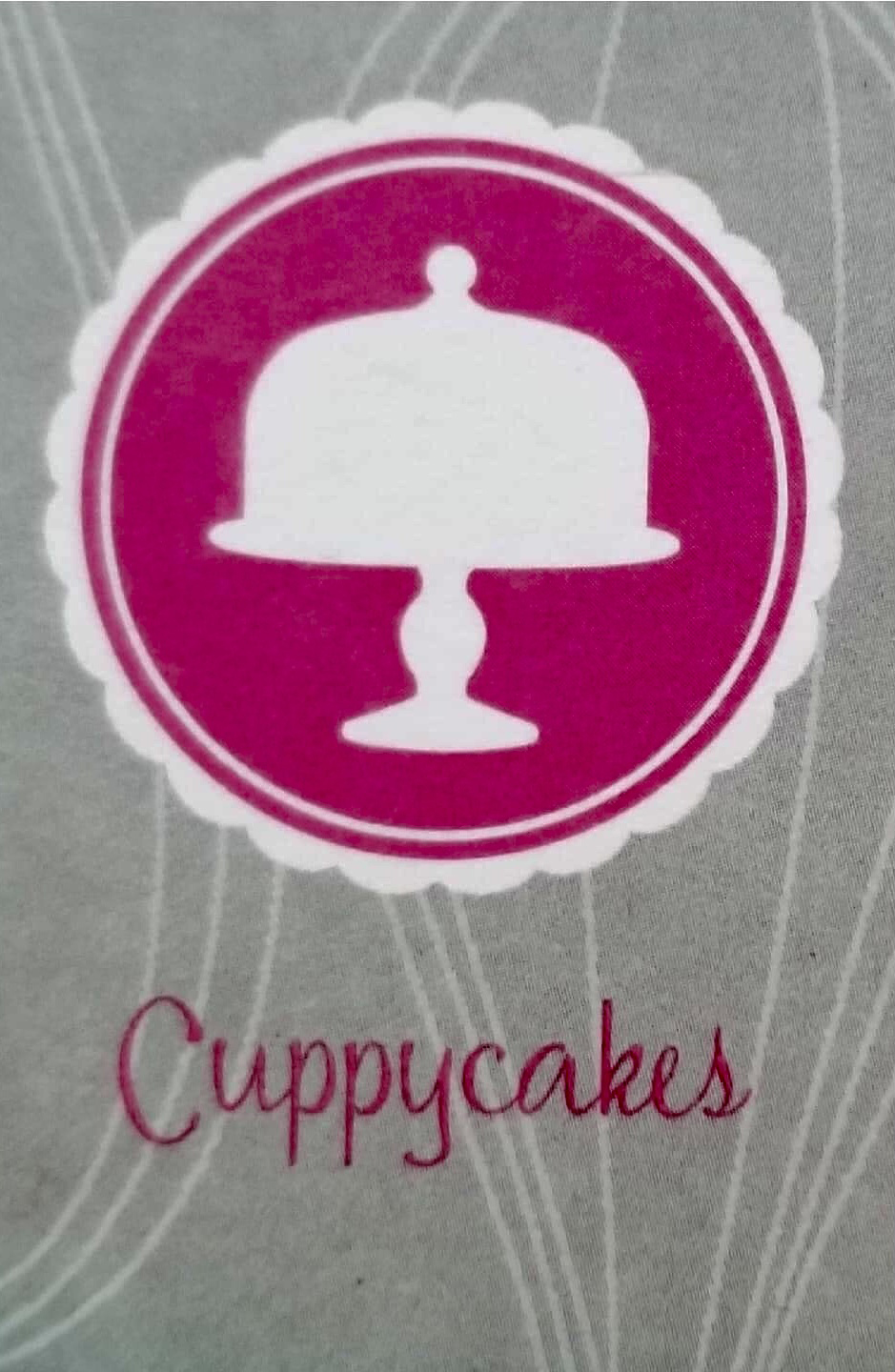 No products to show at this time.
Cuppycakes
Watertown , NY
615 Coffeen Street Watertown , NY 13601
Looking for a sweet treat? Cuppycakes got you covered! Cuppycakes just opened at 615 Coffeen St in Watertown and the owner Brianna is excited to see you soon! Brianna offers fresh baked goods every day. Stop by to say Hi! and check the variety of  cupcakes, cookies, muffins, cinnamon rolls, gluten-free brownies & more. Of course, you are welcome to place an order for cakes for any occasion. It's someone's birthday today and we all like to celebrate!
Cuppycakes
615 Coffeen Street, Watertown, NY, USA