CoreLife Eatery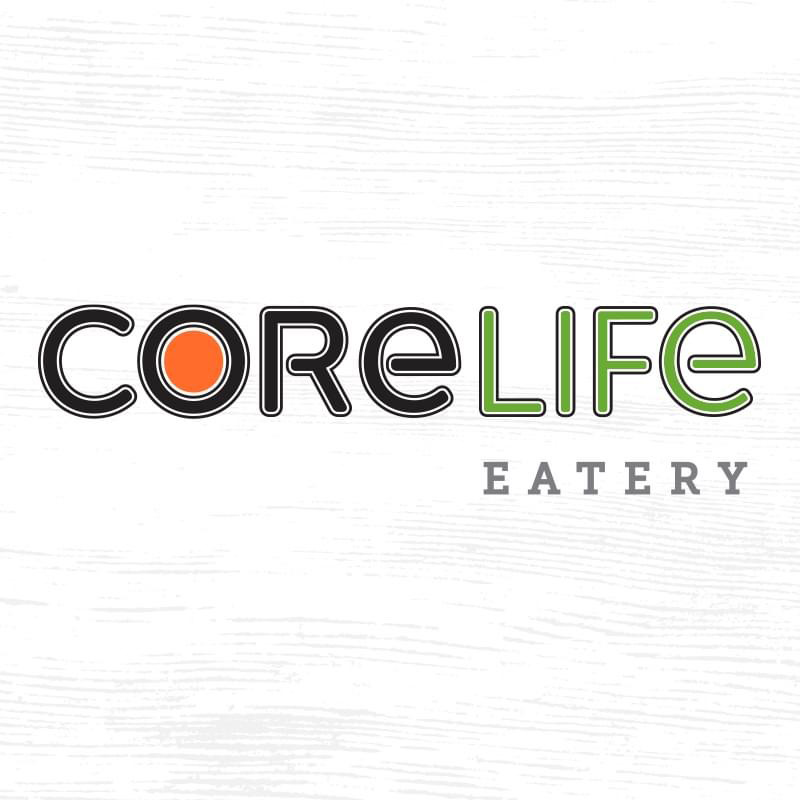 No products to show at this time.
CoreLife Eatery
Watertown, NY
21301 County Route 202 Watertown, NY 13601
At CoreLife Eatery, we serve you delicious handcrafted salads, grain bowls, plates, soups and sides made with fresh, seasonal ingredients. Prepared from scratch every day. We believe the food you eat affects how you feel and how you perform. That's why we make everything from scratch with real, whole foods and ingredients that are free from GMOs, trans fats, artificial colors, sweeteners, and other artificial additives. Featuring fresh, hearty salads, grain bowls, bone broth bowls, warm rice bowls, soups, and protein-packed plates – our meals will leave you energized and full.Our menu is perfect for those eating vegan, vegetarian, gluten-free, Keto, Paleo, Whole30, and more. It's also kid-friendly! We believe food that's good for you should also taste great. That's why it's our mission to bring clean, healthy meals to more and more communities all across America and keep our guests coming back. For more information visit https://locations.corelifeeatery.com/corelife-eatery-417ba0b108e1.
CoreLife Eatery
21301 County Route 202, Watertown, NY, USA