The Cheese Store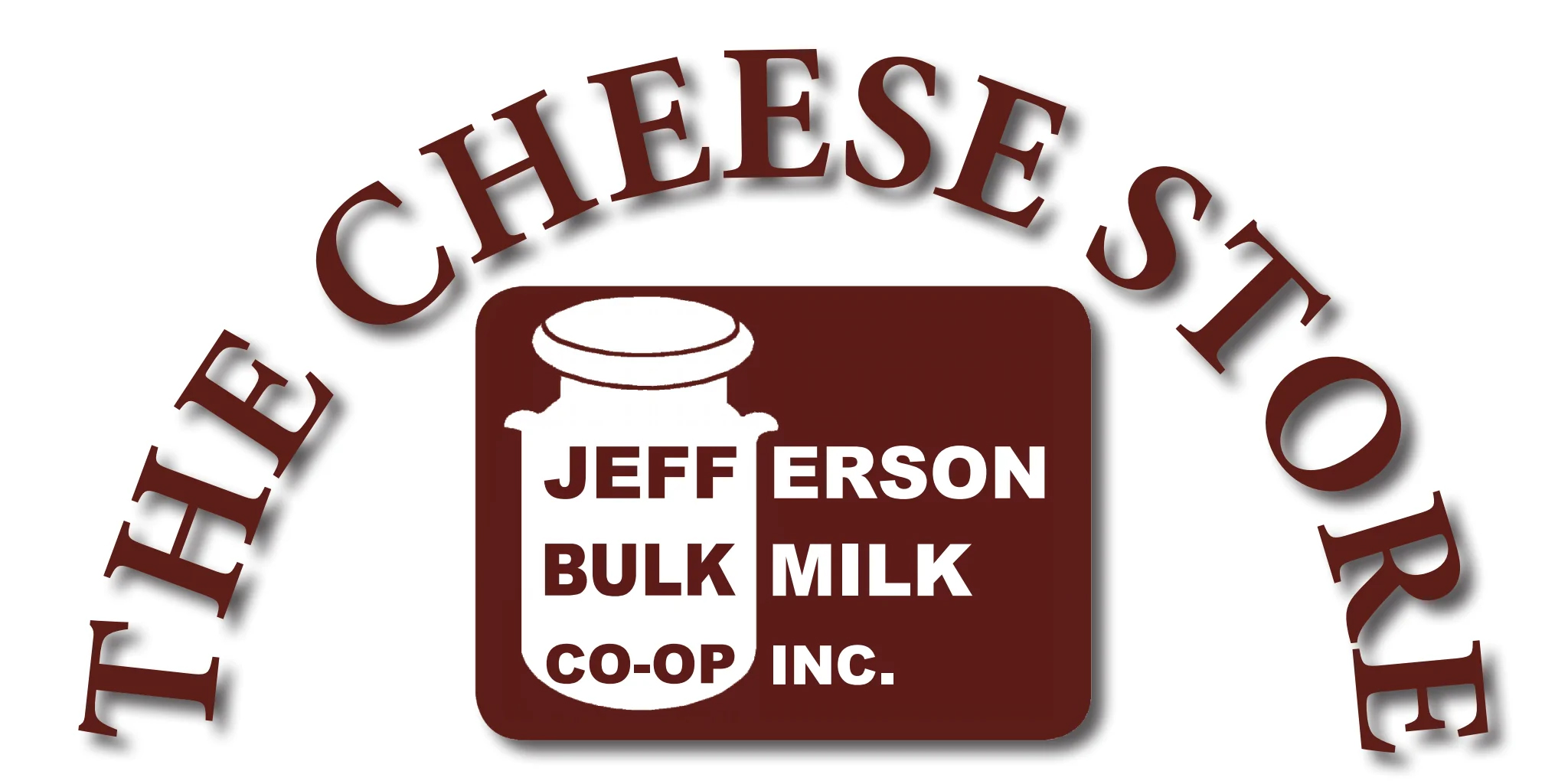 No products to show at this time.
The Cheese Store
Watertownm, NY
19401 State Route 3 Watertownm, NY 13601
When you are at the Cheese store on Route 3 in Watertown, it feels like Christmas nearly every day! It's because it's more than just a Cheese Store! The Cheese Store has its own full deli serving you a wide variety of meats, cheese, homemade soups, salads, subs, and sandwiches! Plus specialty and local foods and THE freshest cheese curds every Monday and Thursday! Shop festive holiday sweets and treats like baked in store pies, pumpkin rolls, cookies, cheesecakes and more! Planning a Holiday Party? Order party trays, rye boats and party dips for THE best Holiday party ever! Stop by to shop gift cards, pre-made gift baskets or build your own gift basket! The Cheese Store is open 6 days a week so stop by or call 315-788-1122 to place your order! Join the cheese club and get the cheese delivered to your door every month! Follow the Cheese Store on Facebook for weekly discounts and daily lunch specials! Shop edible gifts online at  https://thecheesestorenny.com/ and ship them free nationwide to your loved ones this holiday season! 
The Cheese Store
19401 State Route 3, Watertown, NY, USA