Brew York Festival 2022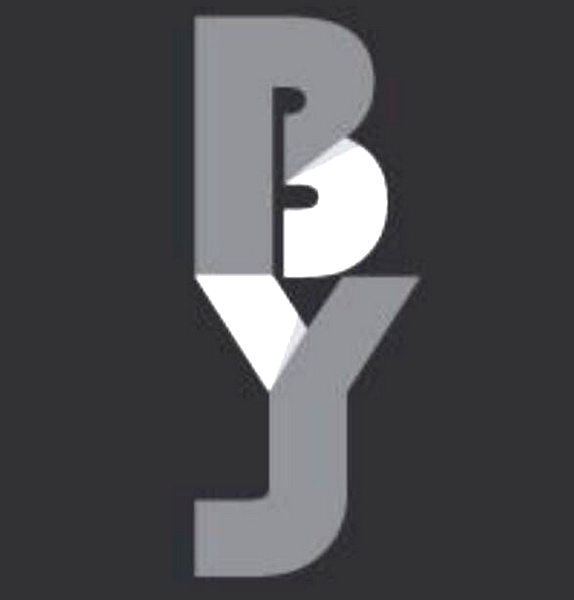 No products to show at this time.
Brew York Festival 2022
Sackets Harbor, NY
433 Ambrose Street Sackets Harbor, NY 13685
One small pint for man, One giant pour for mankind. Brew York Entertainment will again be hosted in Sackets Harbor, New York, amidst the natural beauty and backdrop of Lake Ontario and the historic Madison Barracks. This outside event has had tremendous success over the last five years and we hope to make 2022 even more memorable!  As a group of dedicated craft beer, music, and artisan food fans, we aspire to provide the ultimate festival atmosphere for these artistic expressions and the extended community to flourish. Brew York Festival is dedicated to delivering the most enjoyable experience while providing great value to the Northern New York community & charitable organizations.  This year, we will once again recognize our First Responders & Medical Personnel from the region. Proceeds and event donations will be split this year between these amazing people and our new focus of Fighting Children's Cancer. Keep your eyes out for the Children's Cancer Awareness logo. All merchandise we sell with this logo will help us contribute to fighting childhood cancer.
Brew York Festival 2022
433 Ambrose Street, Sackets Harbor, NY, USA