The Cheese Store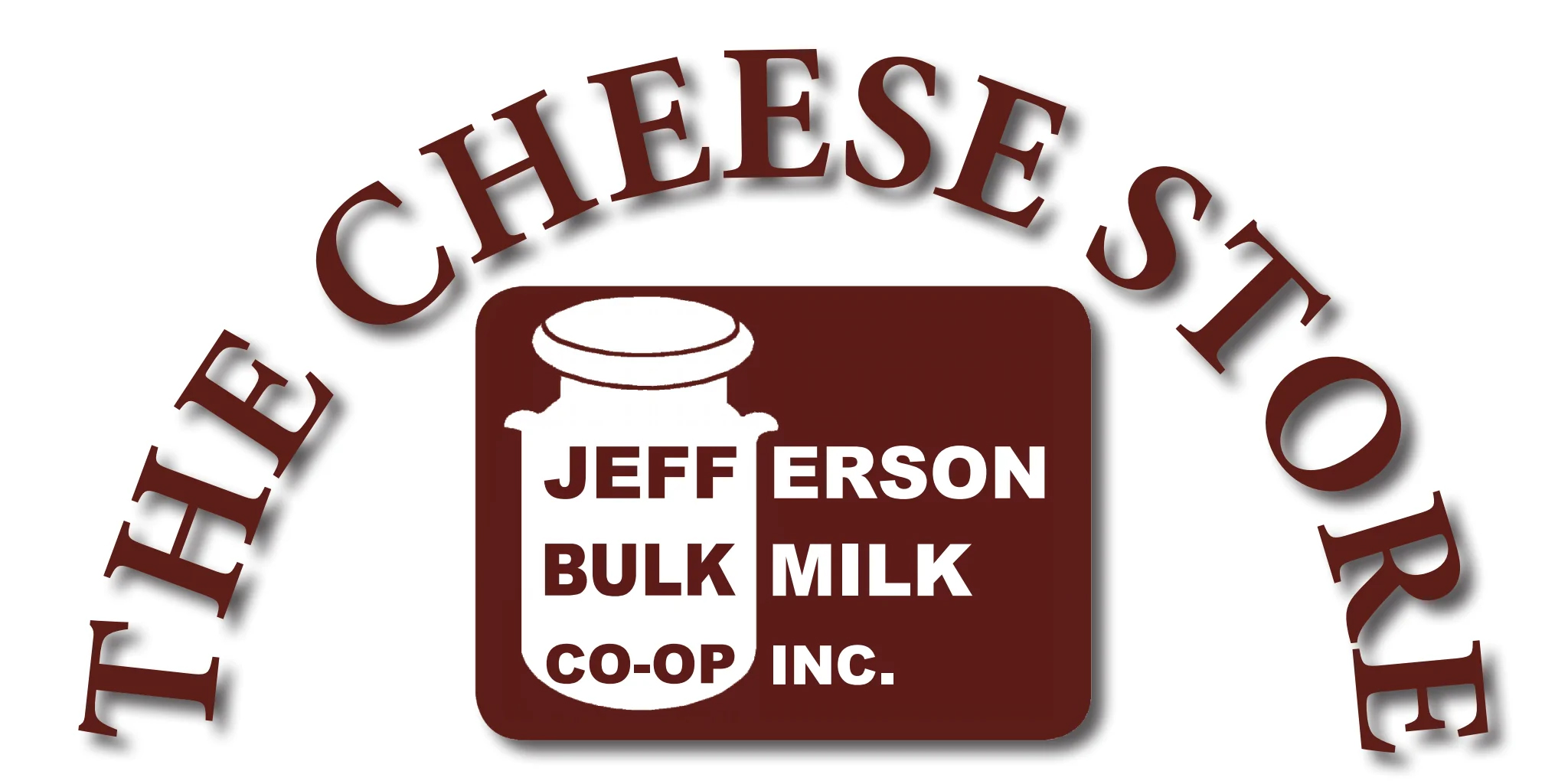 No products to show at this time.
The Cheese Store
Watertown, NY
19401 State Route 3 Watertown, NY 13601
The Cheese Store on Route 3 in Watertown is more than just a Cheese Store. The Cheese Store very own full deli serving you a wide variety of meats, and cheese, homemade soups, salads, subs, sandwiches and daily lunch specials! Shop holiday sweets and treats like baked in store pies, pumpkin rolls, cookies, cheesecakes and more as well as holiday party trays, great selection of pre-made gift baskets. Order your custom gift basket as well as rye boats and party dips  Shop specialty foods including maple syrup, croghan bologna, many jams, Jellies and spreads, fresh local baked goods, locally roasted coffees, and its signature product, the freshest cheese curds every Monday, and Thursday. Join the cheese club and enjoy local, regional and imported cheeses delivered to your door every month with free shipping! The Cheese Store is open Mon-Wed 9a-5p, Thur - Fri 9a-6p and  sat 9a-4p. Call 315-788-1122 to place your order for a party trays, rye boats and party dips! Take advantage of free nationwide shipping and shop gifts to your loved ones this holiday season at: https://thecheesestorenny.com.
The Cheese Store
19401 State Route 3, Watertown, NY, USA