1869 Tavern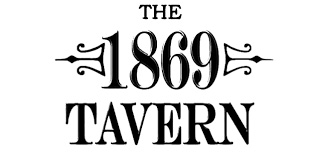 No products to show at this time.
1869 Tavern
Watertown, NY
558 State Street Watertown, NY 13601
The 1869 Tavern located at 558 State Street in Watertown invites you to stop in and grab a drink after a long day. Check out daily deals like Wednesday, two for $4.00 domestics all day long. Friday? It's time for unbeatable, $3.00 Guinness from open to close. If your looking to unwind over the weekend don't miss $5.00 Long Island Ice Teas on Saturday's and $10.00 buckets along side $3.00 Bloody Marys all day Sunday! 1869...558 State Street in Watertown.