Sold Out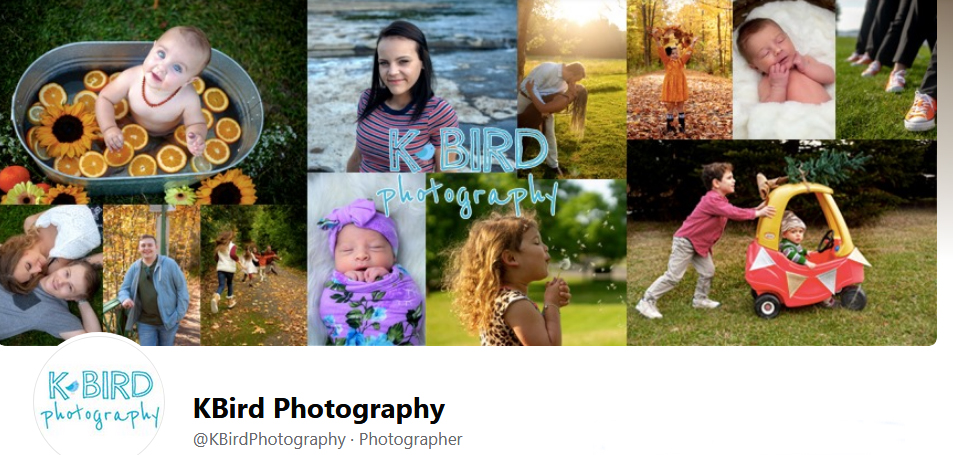 Senior Portrait Package
KBird Photography
Watertown, NY
Our Price: $60.00
Retail: $150.00
This $150.00 Tunes 92.5 DollarSaver certificate is good for one Senior Portrait Package from KBird Photography in Watertown. It includes a 90 minute session with up to 3 outfit changes + Online Gallery to choice 15 edited images & yearbook headshot with print release. Print combinations on request. One per customer per visit. Cannot be combined with any other offers. The photography shoot must be scheduled in advance  and is at the discretion of the photographer.
KBird Photography
Watertown, NY
139 Eastern Blvd, Watertown, NY 13601 -
Show Map
KBird Photography provides a variety of photography services, from senior portrait packages and family sessions to newborn, maternity, homecoming and holiday themes! Kbird Photography has affordable rates, offers customized packages with tons of options for your prints and is mobile! They can come to you or your event faster than a speeding bullet. Call 315-681-7282 to make an appointment with Kathryn, or visit her on facebook under KBird Photography.