NEW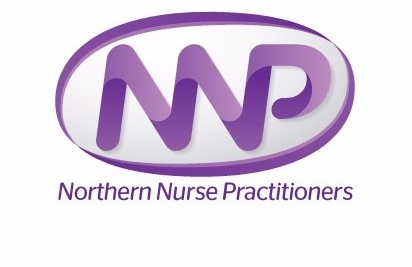 PCA Chemical Peel Treatment
Northern Nurse Practitioners Dermatology & Aesthetic Medispa
19472 US Route 11
Watertown, NY
Retail: $150.00
Our Price: $75.00
This $150.00 Tunes 92.5 Dollarsaver certificate is good for 1 PCA Chemical Peel treatment at Northern Nurse Practitioners in Watertown, NY. This certificate cannot be combined with any other offers, or promotions. Before you purchase this certificate, please read the full DISCLAIMER below and call for an appointment first! NO REFUND from Tunes925DollarSaver.com or Northern Nurse Practitioners will be provided if you fail to follow the terms below:
1. Before you purchase this certificate, you must schedule an initial consultation by calling 315 - 786 - 1924, option 3
Once you get cleared to be eligible to receive chemical peel treatment, you can purchase and redeem this
certificate. Northern Nurse Practitioners reserve the right to decline service for treatment based on a full medical
evaluation to be done prior to treatment.
2. To receive the Chemical peel treatment you must follow step #1 first, be 18 years of age or older and cannot be
pregnant or breastfeeding while receiving this or any additional service at Northern Nurse Practitioners.
3. Current patients of Northern Nurse Practitioners can purchase and redeem this certificate one time only.
4. This non-refundable certificate will expire within 6 months of the purchase date, no exceptions.
Northern Nurse Practitioners Dermatology & Aesthetic Medispa
Watertown, NY