NEW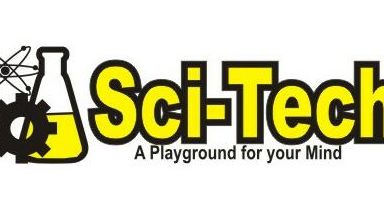 Admission Family of 4
Sci-Tech Museum of Northern New York
34 Public Square
154 Stone Street, NY
Retail: $14.00
Our Price: $5.60
This $14.00 Tunes92.5 DollarSaver certificate is good for admission for a family of 4 to the Sci-Tech Museum of NNY. Cannot be combined with any other offers.
Sci-Tech Museum of Northern New York
154 Stone Street, NY
34 Public Square 154 Stone Street, NY 13601 -
Show Map
The Sci-Tech Museum of NNY was established in 1983 to help spark interest in STEM education and to help the public gain a better understanding of science and technology. The museum operates year round and has hands on exhibits designed to spark the imagination, interest, and curiosity of both children and adults alike. With more than 40 interactive exhibits in their 3,600 square foot facility, there is something for everyone! The Sci-Tech Museum of NNY is Northern New York's only hands-on science museum and is the perfect destination for a school field trip or family day!