NEW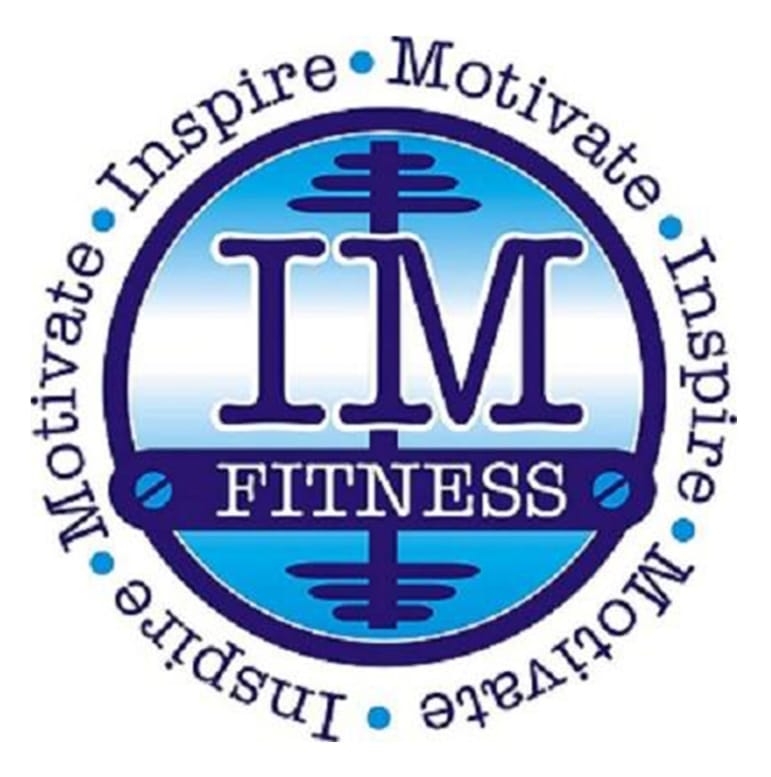 30 Minute Private Personal Training Session/Consultation
IM Fitness
Watertown, NY
Our Price: $15.00
Retail: $30.00
This $30.00 Tunes 92.5 DollarSaver certificate is good for one 30 minute private personal training session/consultation at IM Fitness in atertown. Limit one per session per customer. Cannot be combined with any other offers or used by current clientele or participant.
IM Fitness
Watertown, NY
1291 Faichney Watertown, NY 13601 -
Show Map
My name is Marci Warner. I am a NASM Certified Personal Trainer, AED/CPR certified, LIVESTRONG Cancer Survivor Certified Coach, Senior Fitness Coach and owner of IM Fitness Center, located at 1291Rm A - Bruce Wright Memorial Conference Center. I have been professionally training for 4 years and have expanded to now offer group classes. My experience has brought me clients of all ages and fitness levels. From 13 yrs old for sports training to 90yrs old for functional fitness, married couples, best friends, a single mom finding herself, men and women wanting to lose weight and/or build muscle, Brides to be and those that need accountability and guidance. I offer private personal training and partner (2 people) training sessions. I'll design a program specifically for you and your unique goals. Your program will be tailored to your body (modifications will be made if necessary), fitness level, and personal goals. This means more efficient and quicker results.There are two classes offered. Tabata – Tuesdays at 5:30pm and SWAT (Strength Weightloss Agility Tone) Saturdays 8am. Each class is designed for any age 13+ and any fitness level. Both are circuit, HIIT (high intensity interval training) that allow you to go at your own pace and push as hard as YOU want to do. I will guide you and motivate you to do your best to get the most out of the class. Any exercise can and will be modified to accommodate and injury or fitness level.