Sold Out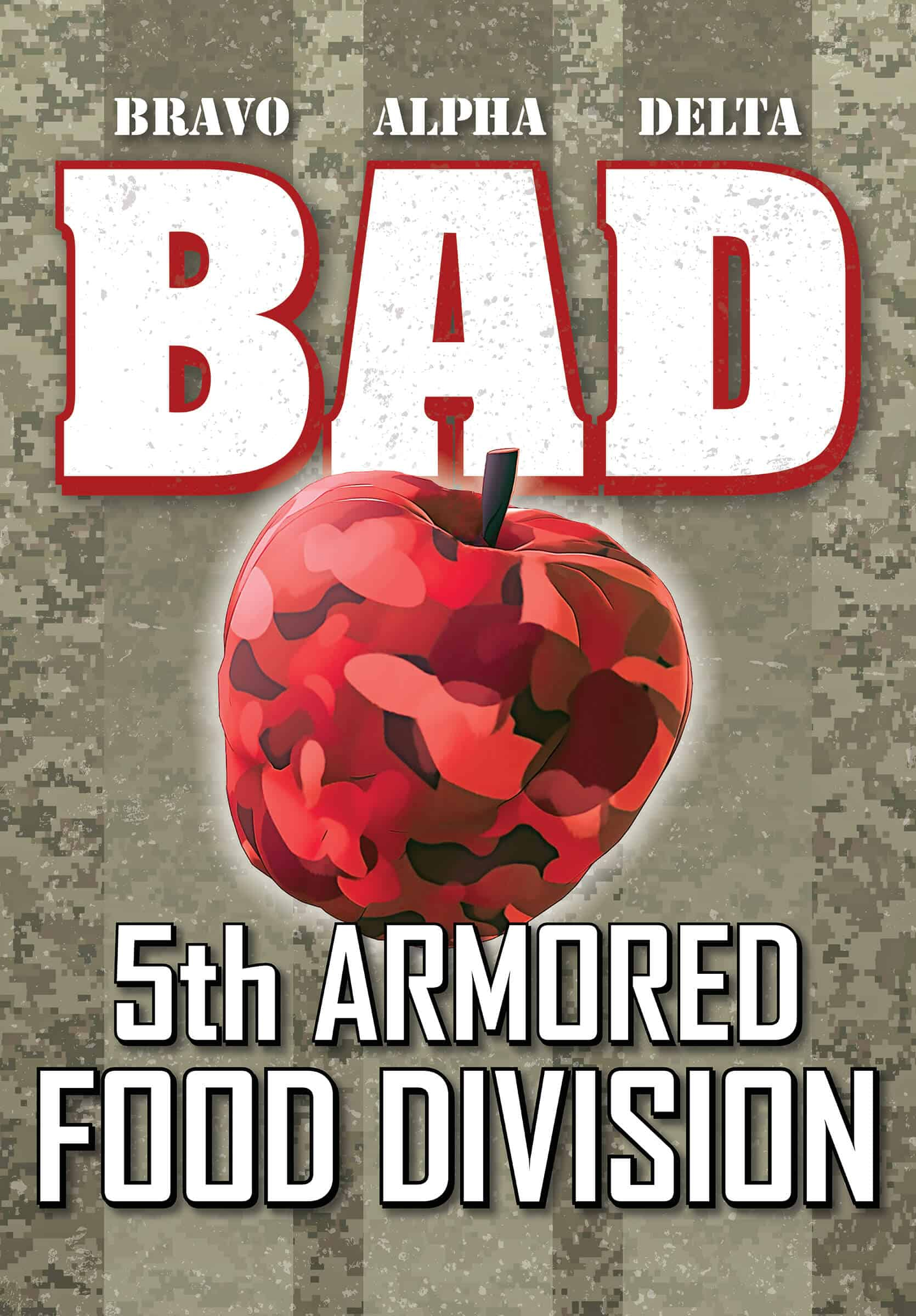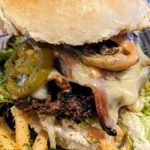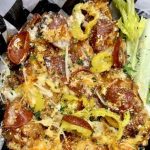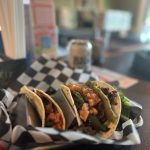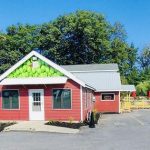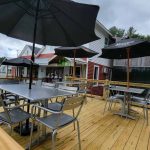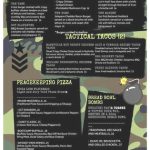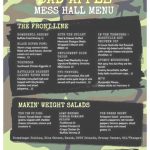 $20.00 Bravo Alpha Delta Bar Dining Certificate
Bravo Alpha Delta Apple
29845 State Route 3
Black River, NY
Retail: $20.00
Our Price: $10.00
This $20.00 Tunes 92.5 DollarSaver certificate is good towards food and or beverage at the Bravo Alpha Delta Bar. Cannot be combined with any other offers, used for gratuity, or redeemed for cash. One certificate per customer per visit. The maximum number of certificates you can purchase is three (3).
These are NON-PRINTABLE deals, and will be mailed to you. This program is not responsible for delivery dates and times of the US Postal Service.
Bravo Alpha Delta Apple
Black River, NY
29845 State Route 3 Black River, NY 13612 -
Show Map
Bravo Alpha Delta Apple opened in August 2023, making it the newest restaurant in the Bad Apple Family.  Close to Fort Drum, it makes sense that this location is military-themed.  On duty or off duty, the "Mess Hall Menu" has something for you.  Battalion Brisket Tater Kegs and Bite the Bullet Manicotti Shotgun Shells are some of the appetizers on "The Front Line."  Some other provisions worth mentioning are the Bread Bowl Bombs, Tactical Tacos, Peacekeeping Pizzas, and Wings of Mass Destruction (offered boneless, bone-in, or naked…in 12 different flavors!)  Bravo gives off that warm, hometown feel with a relaxed bar area, casual dining room, and brand-new deck offering seating for the whole family or platoon.  Hurry up, and DON'T wait to check out Bravo Alpha Delta Apple!